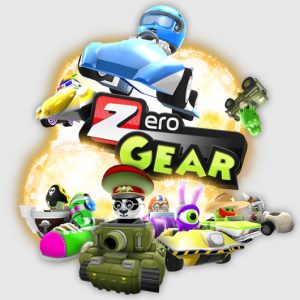 January 12th marks the official release date of the PC kart game Zero Gear by NimbleBit! For the low price of only $19.99 you can beat up your friends in 18 different levels, in customizable karts and characters. Play with physically based weapons, earn achievements and compete in many different game modes.
It uses Bullet for its physics and Ogre 3D for graphics rendering.
Check it out and buy it online on either Steam or http://myzerogear.com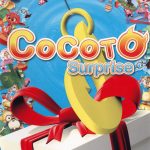 Go fishing for gifts!
Play either one of the 4 characters of Cocoto's world and go fishing for treasures in one of the 4 magical environments of this famous series: Abyss, Atlantis, Jungle and Heaven. Watch out, each world will have its own challenges and gifts!
See also http://www.youtube.com/watch?v=IAQ52fXxXdQ or the announcement on the Bullet forums.